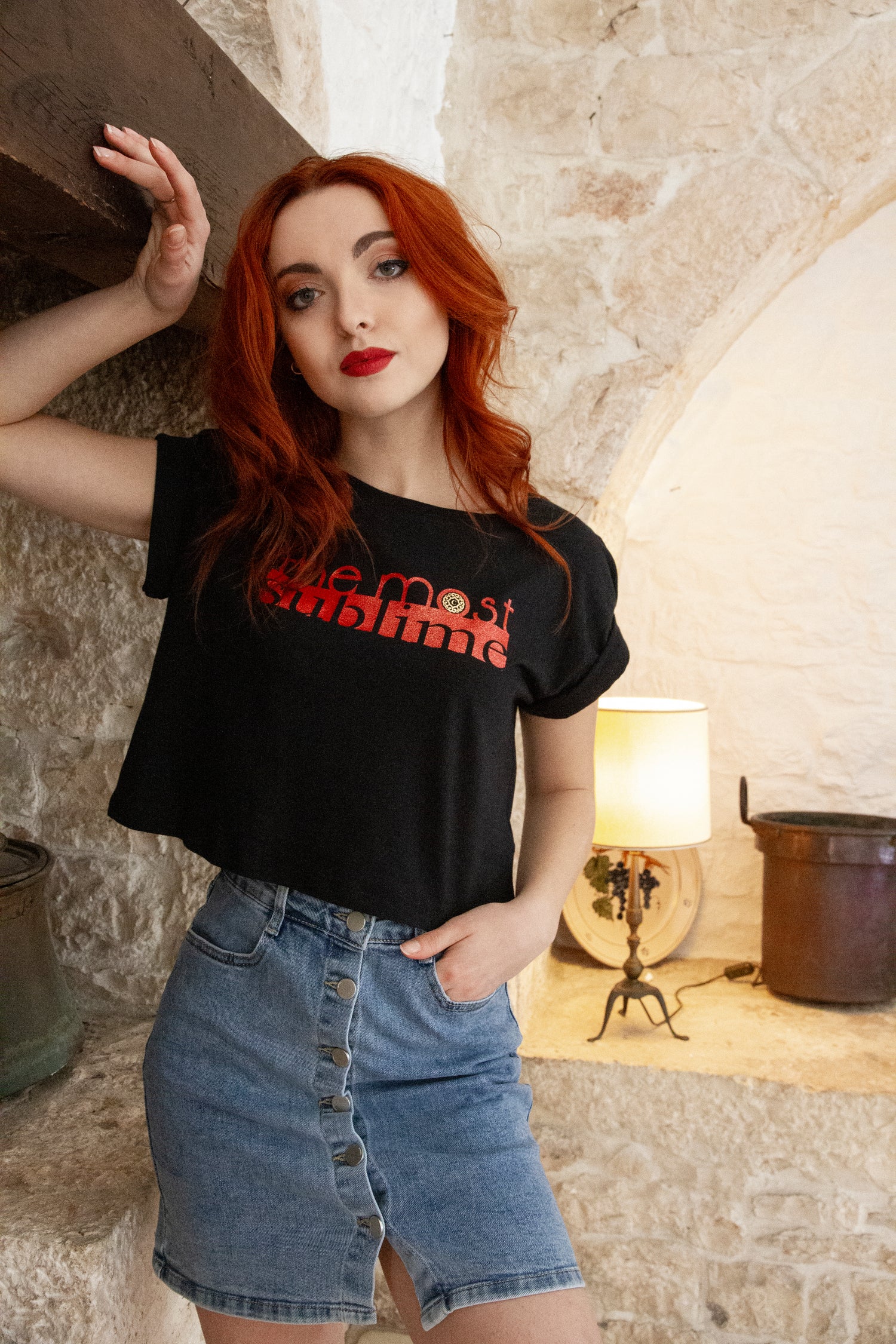 The Brand
Made in Italy is synonymous with quality, refinement, elegance, attention to detail and a tangible and visible love and passion. All this, over time, has made the brand grow and be recognized and appreciated far beyond national borders.
What is meant by Made in Italy?
One might think that this certificate of guarantee and quality refers, only and exclusively, to the world of fashion. Well, that's not the case. One could imagine Made in Italy as if it were a mother who, with arms as strong and sturdy as they are loving and delicate, surrounds and protects her children, that is, inspiration, creativity, attention and attention to detail, quality that distinguishes and characterizes the production process in every single phase and in every sector, from haute couture to design, passing through craftsmanship, manufacturing and every child product of Italy. In this climate characterized by fervent creativity, the Giacomo Conserva brand fits, an innovative Italian fashion house, which has already attracted the attention of foreign markets. A high fashion house that produces not only clothes, but also accessories, respecting the Made in Italy.

The brand is the realization of the love that Giacomo Conserva has nurtured since he was a child for this sector.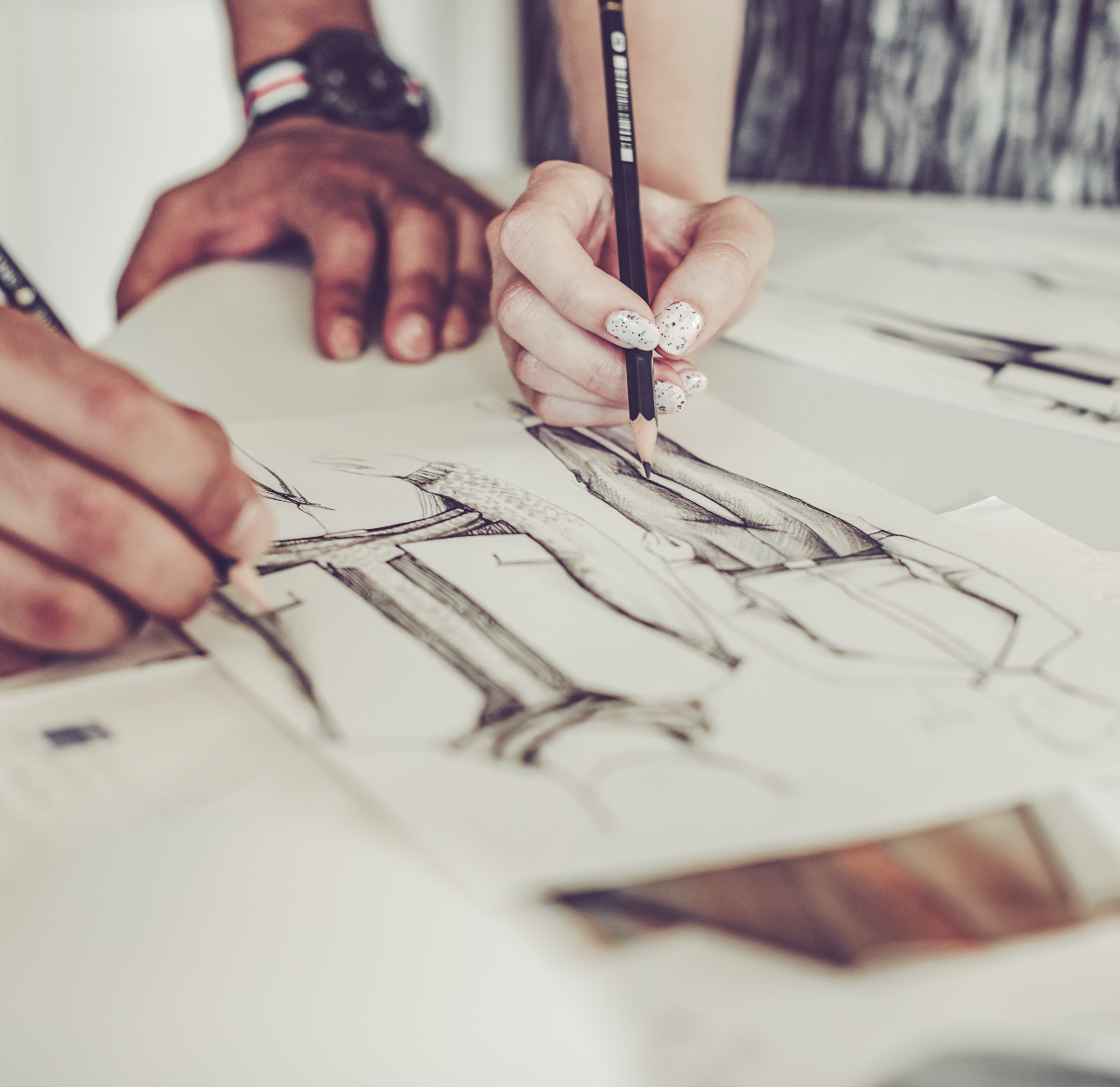 "I was 7 years old - declared the founder of the brand - when, impressed by the sartorial tradition of my family, I decided that I would give life to my own brand. In 1993 I entered a tailor's shop in Martina Franca where I had the good fortune to meet and get to know the master Peppino, who taught me how to draw, cut, model and, moreover, how to use the machines present. The production of tailored garments increased in direct proportion to my desire to create a brand. I took all the job opportunities that presented themselves to me. In fact, I got to work in several tailors. This allowed me to understand and actively experience the production process underlying the creation of a garment, both for men and women. "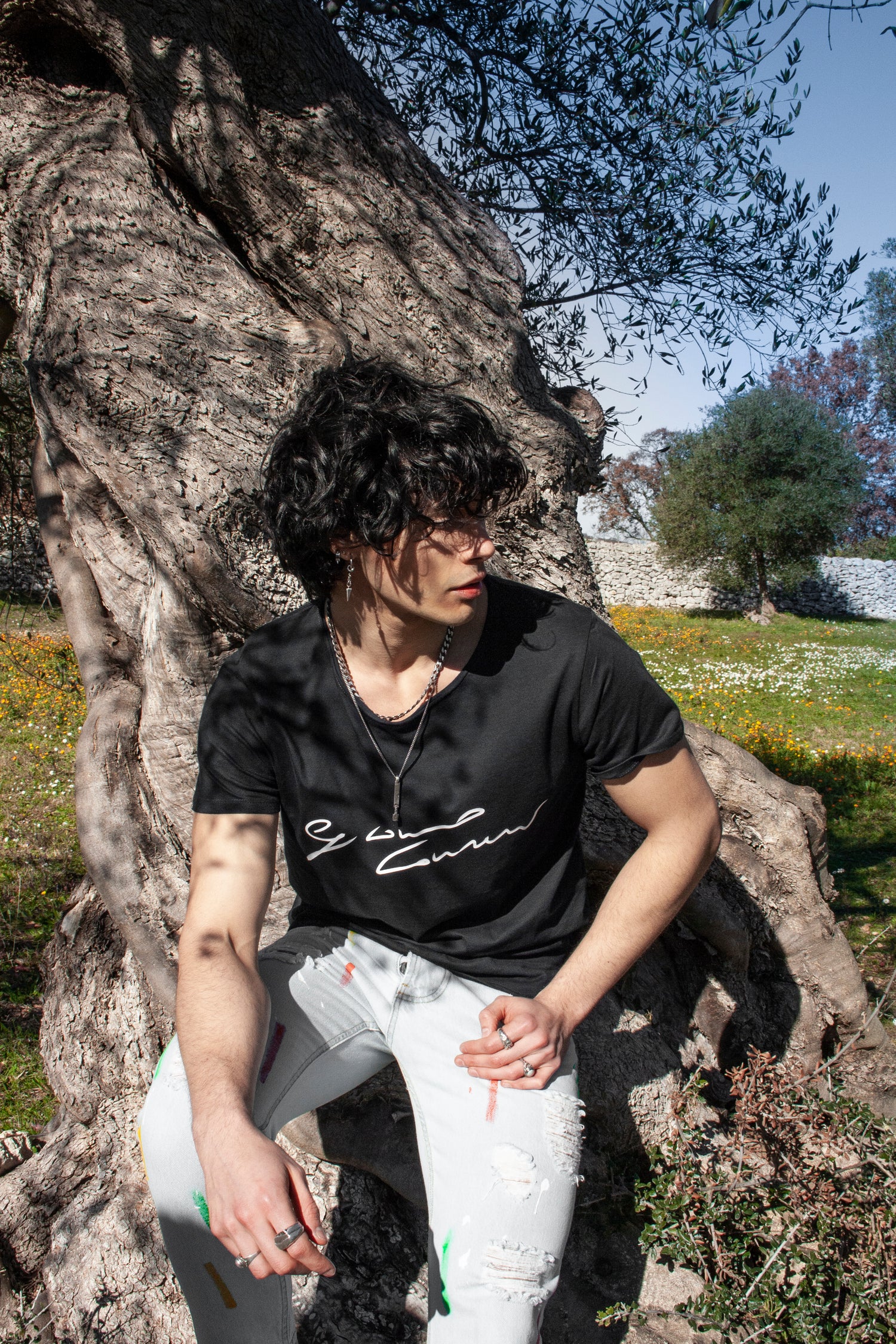 November 2020. The Giacomo Conserva clothing brand is a reality. Giacomo Conserva, however, is not just a brand. He is an Italian entrepreneur who has chosen to operate and work in the name of excellence, quality, training and foresight. Over the years, as we will see, Giacomo Conserva has given birth to various entrepreneurial activities and has supported and fostered the personal and professional growth of the young talents he has chosen to have at his side. Giacomo Conserva is a young man who loves to work closely with young professionals specialized in various sectors including graphic design, tailoring design, marketing, communication, promotion and high fashion. As written, over the years there have been various personal intuitions that he has transformed into solid and appreciated realities, not only in Italy but also abroad. In 1999, in Martina Franca, he founded his first company; still today an important point of reference, both nationally and internationally, for professionals and companies looking for experts in the field of advertising design and marketing. Milan 2021. The Companies of James International SRL is born and has acquired 100% of the high fashion clothing brand Giacomo Conserva. The Companies of James International SRL was conceived, conceived, wanted and created to meet the needs of the brands that are part of the high fashion sector. From the creation of accessories (shoppers, clothes covers, hangers), through the creation of videos, the organization of photo shoots and fashion shows up to the promotion and enhancement, both in Italy and abroad, of the brands that want to increase sales and increase company turnover.